24.12.2015
Happy holidays from Fucking-Cash.com!
As the Holiday Season is upon us, we find ourselves reflecting on the past year 2015 and on those who have helped us shape our business. We would like to use this opportunity to say thank you for all you have done to make our progress possible, and also to wish you the best of the Season and a rewarding New Year 2016!

We value our relationship with you and look forward to working with you in the year to come. Together we will move to new horizons of success, and for our part we will stay committed to making this way as smooth and comfortable as possible, and providing you with exclusive content updates, tasty promo tools and other money-making opportunities. As always, you are welcome to make a fresh start of a New Year with our project right after the Holidays!

Wishing you new possibilities, new achievements and the best of everything you have ever dreamt of,
Merry Christmas and a Happy New Year!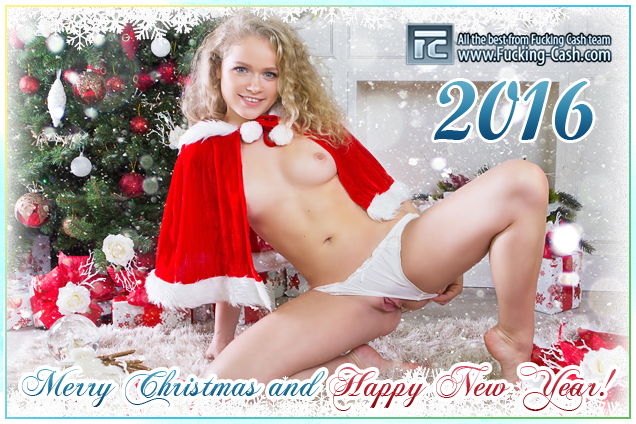 Fucking-Cash.com Team