24.12.2019
Happy Holidays from the team at Fucking-Cash.com!
Dear Affiliate of Fucking-Cash.com!

As the New Year approaches, let us give a moment of thought to the achievements and the failures of this year. We all worked hard to keep our project a money-spinner, in particular our sites moved to a new faster and more powerful server, which we hope will make them function much more efficiently.

But above all this we would like to express our sincere appreciation of your cooperation with us in the year 2019, and to extend you our warmest thoughts and best wishes for a wonderful Holiday Season and a very Happy New Year! We hope that our partnering was financially rewarding to you just like it benefited us. And we wish that all your efforts in business gain even more success, wealth and recognition in this New Year 2020! One of our main goals for the next year is to help you thrive, so we all here at Fucking-Cash.com will do our best to to make our cooperation with you even more gainful, and supply you with a tasty free content and efficient promotion tools to maximize return on your traffic. And of course, your feedback stays of utmost importance to us, so please feel free to contact us and tell us about your needs and concerns!

Now let the old year end and the New Year begin with the warmest of aspirations. Have a magical Holiday Season and a very happy and prosperous New Year!!!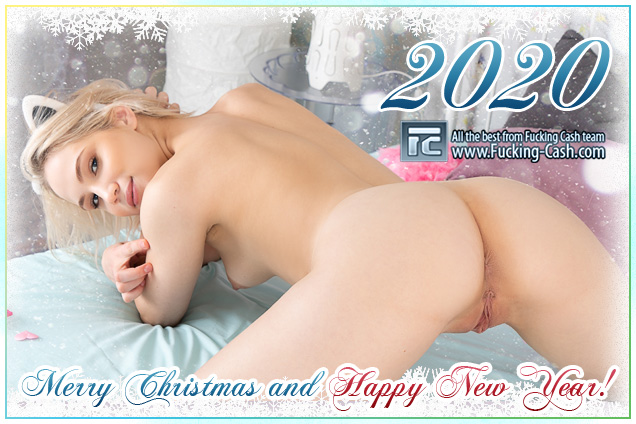 http://www.fucking-cash.com/tmp/fc-greetingcard-2020.jpg

Fucking-Cash.com Team