24.12.2011
Merry Xmas and Happy New Year!

Dear Fucking-Cash.com affiliates!

In this holiday season, when you are getting everything ready for the celebration and your hearts are full of anticipation, we are delighted to send you our sincere greetings and wish you all the joy, the hope and wonder of Christmas!

We would like to let you know, how we are thankful to all of you for promoting our sites throughout the year 2011. Without your priceless contribution the success of our project would have been impossible. We hope that you gained a lot from cooperation with us, too, and we are going to do our best in order to provide you with great money-making opportunities in the coming year 2012.

Have a wonderful Christmas, relish in the love of family and the company of good friends! And do not forget, that we are waiting for you in the year 2012 with new cool sites, tasty promo tools, exclusive HD content updates and lots of other surprises!

Merry Christmas and a Happy New Year!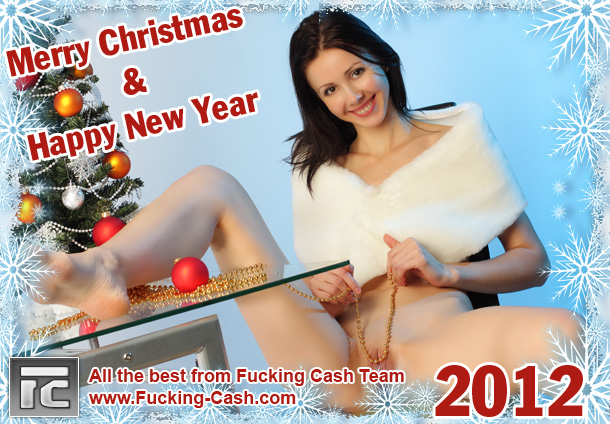 Fucking-Cash.com team.