24.12.2016
Compliments of the Season for all Fucking-Cash.com affiliates!
Dear Affiliate of Fucking-Cash.com!

As we rejoice in the magic of the Holiday Season, we would like to extend to you our sincerest appreciation of your partnership, and to wish you the very best for the New Year!

We had a great time doing business together, and we hope the coming year 2017 will offer a good opening to have many more successful milestones with you. We will certainly be dedicated to providing you with a whole assortment of HQ content and promotional material, that will help you thrive in the next year, and of course we will stay open to a constructive dialogue with you to create the best possible conditions for our cooperation!

Have a great Holiday Season, blessed with warmth and love of your friends and family, and may next year be full of peace, happiness and wealth for all of you! Looking forward to your return with increased energy and zeal after the Holiday Season ends!
Merry Xmas and a Happy New Year!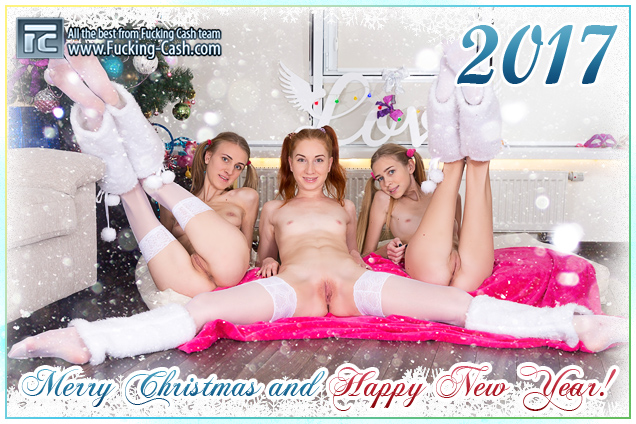 Fucking-Cash.com Team