24.12.2010
Merry Christmas! Happy New Year!

Dear Webmasters!

Let our Fucking-Cash.com team extend our cordial season's greetings and express our deep gratitude to all of you for staying with us throughout the year 2010. We wish you lots of love, joy, happiness and prosperity! May the year 2011 turn all your dreams into reality and all your efforts into great achievements! We hope you will join us again after you enjoy all the joyous festive moments with your family and friends. We will do everything possible to keep you interested in our project, bringing you lots of new cool things in the coming year!

Merry Christmas 'N Happy New Year!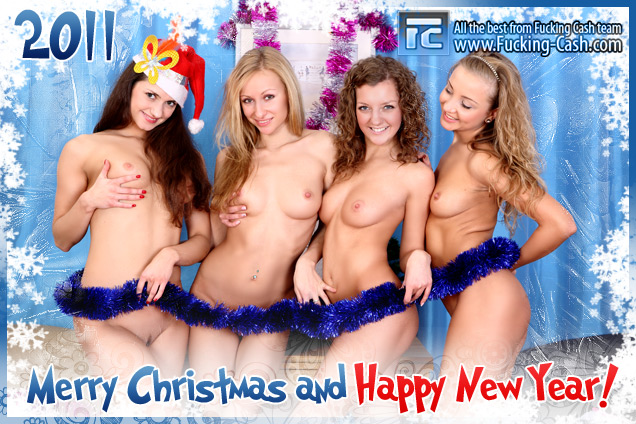 Yours sincerely,
Fucking-Cash.com Team.